I love giving homemade gifts. It's a great way to get my kids involved in service and it's a cheaper alternative to buying a bunch of gifts that most people don't need. Here are my go-to homemade gifts.
1.
Cookies:
These cookies are my all-time favorite for the holidays. I make one dough and can make 4 different types of cookies with it. I love giving the variety so my friends and neighbors can try multiple flavors. Plus it's prettier to get a variety. Click
here
for the recipe.
2. Homemade Chocolate Peppermint Fudge:
Fudge is so easy to make and this recipe is only three ingredients. I use
The Pioneer Woman's recipe
. You can put them on pretty plates and wrap with cellophane or place in bags.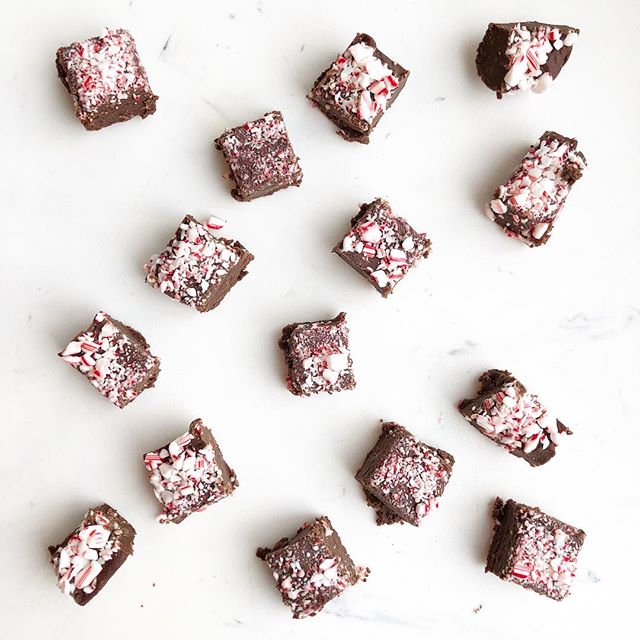 3. Holiday Chex Mix:
This one is a must in our home! You all know I love spicy food. This Buffalo Ranch Chex Mix is so delicious and slightly addicting. I love putting it in cellophane bags with a pretty ribbon and gift tag. It goes a long way and is really inexpensive to make. Click
here
for the recipe.
4. Is there nothing better than homemade bread?
I think not! This jalapeno cheese bread is my all time favorite. Click
here
for the recipe.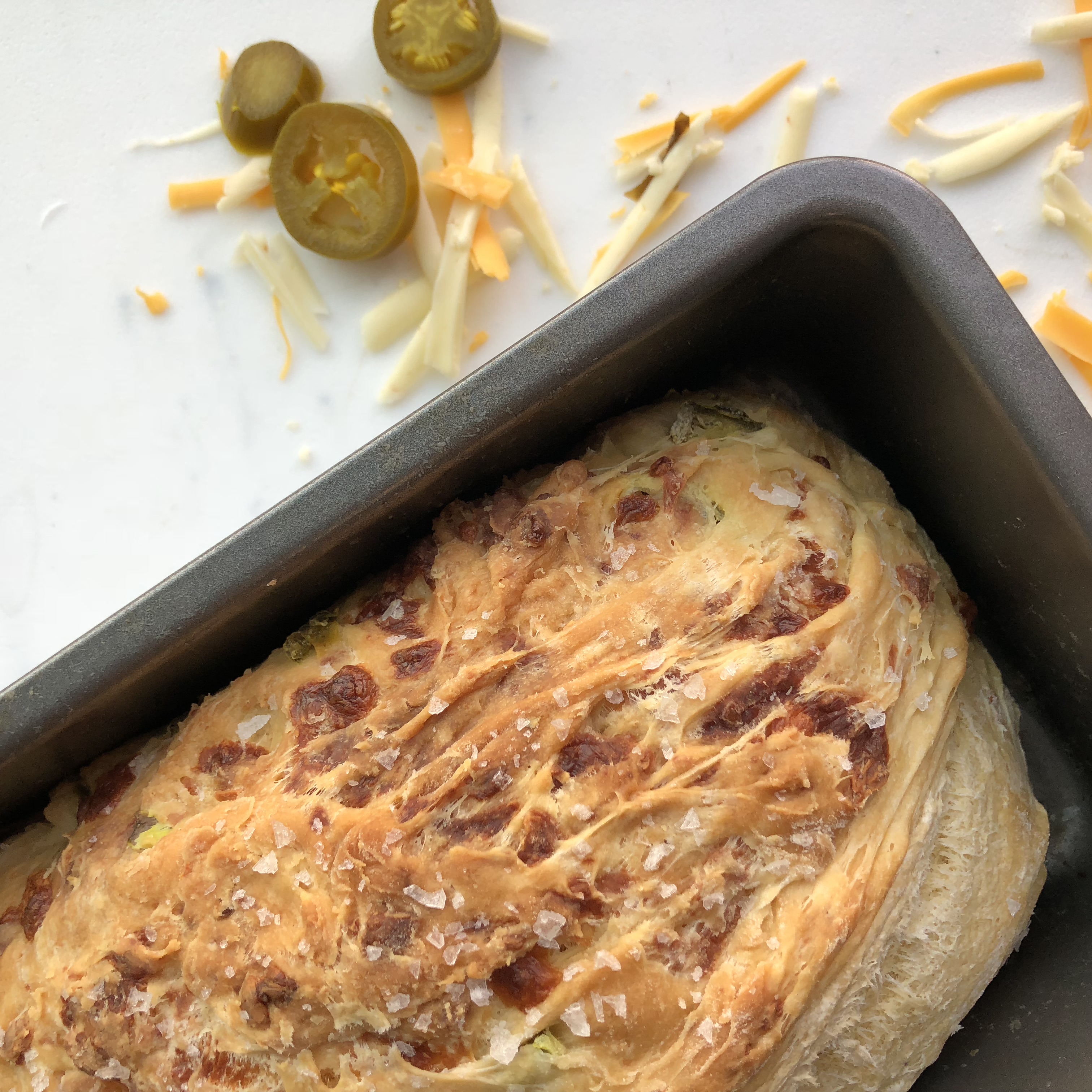 5. Hot chocolate kits. I love these little hot chocolate kits because it gets people to put a little effort into making something with their loved ones. I supply everything they need like the mix, marshmallows and some peppermint chunks and give they can make it when they want. You can put everything in paper bags or in a mason jar as well.