Holiday gift inspiration for everyone and every age are here! Click the pictures for the products!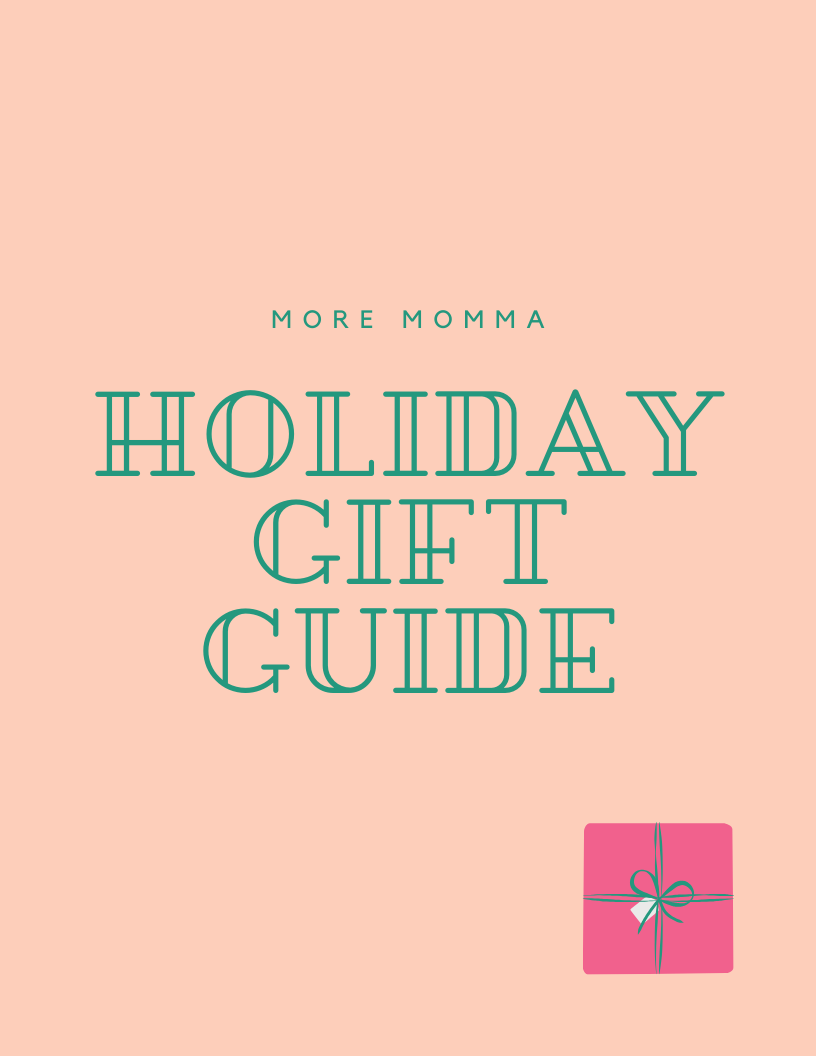 Here are some amazing ideas for holiday gifts this season. Let's start out with some of my favorite stocking stuffers for under $10 and some of my favorite kitchen gifts under $50.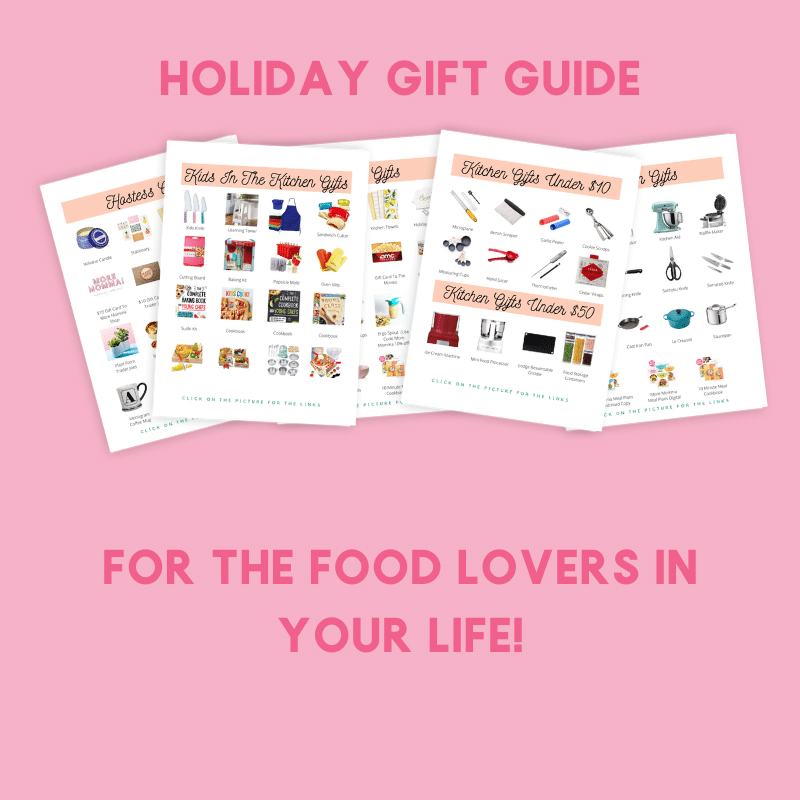 These are my go-to items I use in my kitchen. They make perfect gifts for any culinary enthusiast or home cook.
Want to get your kids in the kitchen? These are my go to items for kids cooking.
Have a teenage cook or college cook? These are my favorite items for college or teen chefs.
Need to bring a hostess gift to a holiday party or gathering? These are my go-to gift I bring the host.